As a classroom teacher, I sometimes go days without seeing any of my colleagues other than the ones with rooms near mine. For this reason, I refer to my classroom as "The Cave." The problem with "The Cave" is that it can make you feel as though you are responsible for figuring
EVERYTHING
out. Eventually you feel isolated and overwhelmed.
Last Friday I hit that critical point - I was trying to find the
perfect
picture book for an upcoming interactive read aloud on character development using this
graphic organizer
from ReadWriteThink. I had developed very specific criteria because the picture books I had used in the past didn't quite cut it. So I spent hours googling, requesting help on Twitter, and reading book reviews. Several books sounded perfect, but I couldn't find them anywhere. Soon the lesson was only days away, and I didn't have an anchor text! Here's where isolation turns into overwhelming stress.
That's when I had a brainstorm:
Ask the media specialist!
Not only was she eager to help, but she managed to find 3 fantastic books in our school library in just 24 hours. This morning I walked in to find a stack of books on my desk. I had never even heard of these books, but they were perfect! If you are looking for picture books that do a great job with characters changing over time, check out:
The Recess Queen
by Alexis O'Neill and Laura Huliska-Beith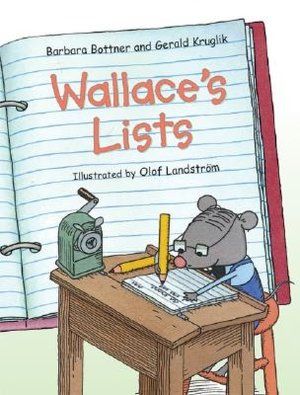 Wallace's Lists
by Barbara Bottner and Gerald Kruglik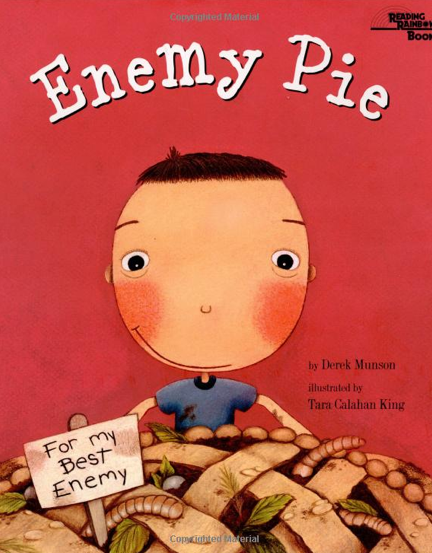 Enemy Pie
by Derek Munson
Teaching doesn't have to be isolating. I've been reminded that I need to make a more intentional effort to use the resources available to me - especially the incredible expertise of my colleagues.
~ Amanda
Pin It